Invited Keynote Speakers
Davide Buscaldi
Davide Buscaldi is currently working on the automatic building of ontologies and their effective use in Information Retrieval. He is also interested in the semantic similarity methods and their applications in IR and the semantic web. Finally, he is interested in text mining problems and knowledge extraction from texts. Some previous talks given by Davide are available here:
https://sites.google.com/site/davidebuscaldi/downloads/talks
More invited speakers will be announced soon!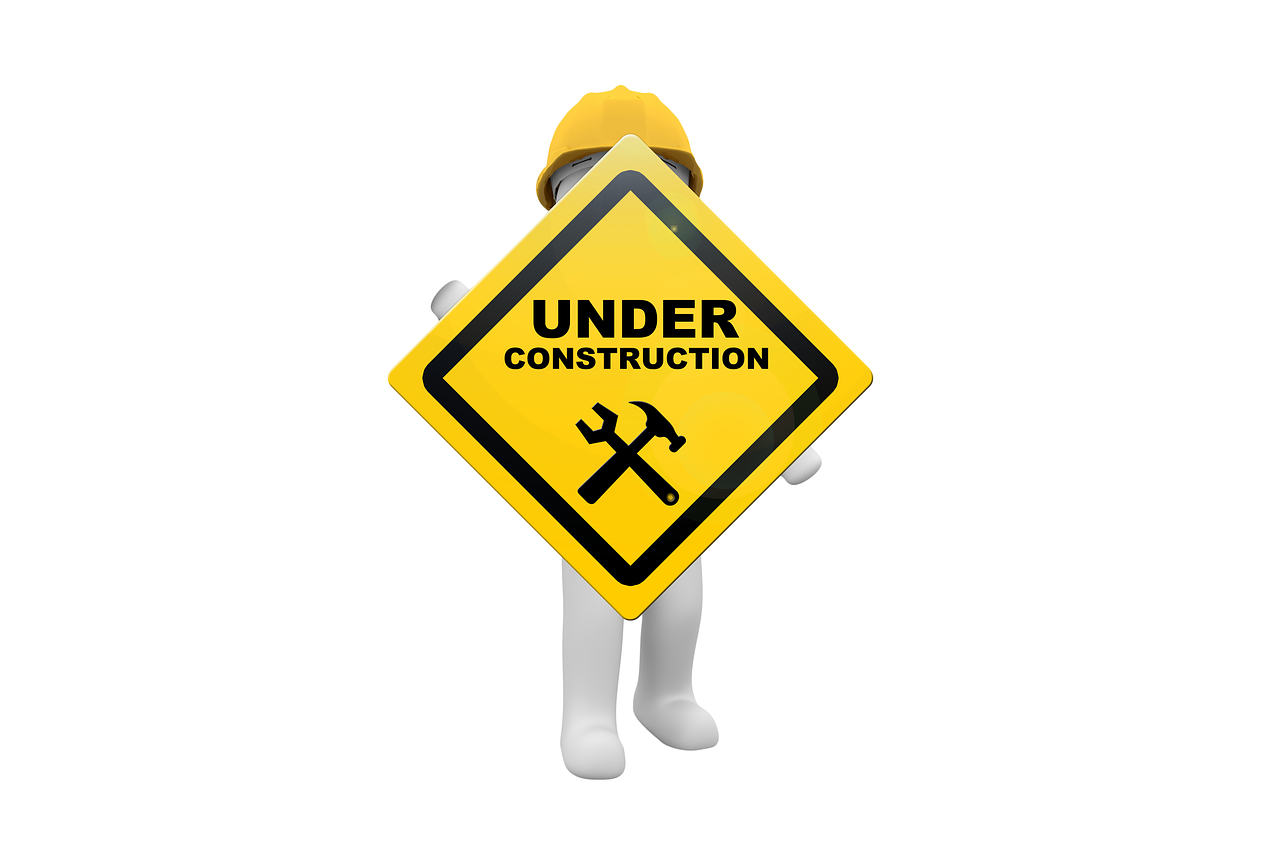 Sponsors of the Conference